Whether on the playing field, in the boardroom, or on the street,
APG will enable
you to achieve sustained superior performance!
Contact Us
A Service-Disabled Veteran-Owned & Operated Leadership Training Company
We are the world's leading catalyst in driving personal and organizational performance
Forging the Elite ®
APG brings over 125 collective years of Special Operations experience to a network of professionals known the world over for their Discipline, Leadership, and World Class success. We serve as a catalyst for progress that provides our clients with a detailed roadmap of their own design leading from wherever they are to the success they desire.
Our Cadre
APG draws from a cadre roster of over 30 SEAL and Special Operations veterans. In order to staff your event with the perfect lineup, we match our instructors to events based on their professional history and unique qualifications. The majority of our cadre have obtained advanced degrees in business or psychology, and have multiple overseas deployments; fulfilling leadership roles in some of the most demanding conditions.
APG Leadership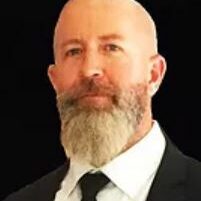 Bill Hart
Founding Partner
20 year Navy SEAL veteran
Expertise in Foreign Languages, Intelligence Ops and Master Training Specialist
Multiple deployments to Middle East, Pacific Rim, Europe, Iraq and Afghanistan
Masters in General Psychology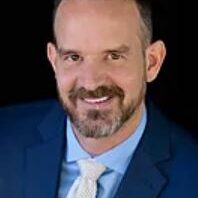 Rob Stella
Founding Partner
24 year Navy SEAL veteran
Expertise in Strategic/Operational Planning and Master Training Specialist
Multiple deployments to Middle East, Pacific Rim, Africa and Afghanistan
Masters in Performance Psychology, Completing PhD in Industrial Organizational Leadership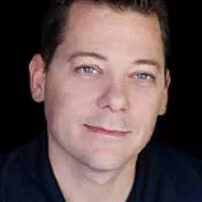 Mark Walker
Founding Partner
20 year Navy Special Warfare Combatant Craft Crewman veteran
Expertise as Boat Captain 11M Rigid Inflatable Boat (RIB), Intelligence Ops and Master Training Specialist
Multiple deployments to Africa, Middle East, Pacific Rim, Europe, Iraq and South America
Completing Master's Degree in Business Administration