Athletic Team Building for Enhanced Skill Training
Team, Teammate, Self
"Talent wins games, but teamwork and intelligence win championships." – Michael Jordan
There's no way around it – teamwork is essential to achieving any kind of success in athletics, and even some of the most talented athletes the world has ever seen, like Michael Jordan, realize the importance of teamwork just as coaches do. Coaches often stress the importance of teamwork and getting players to "buy-in" to their vision of the team but can struggle to do so. This is where our athletic team building and teamwork enhancement skill training can be a great help. APG athletic team building programs help a variety of teams and other athletic organizations get everyone – players, coaches, trainers, and other staff – to buy into the same vision of what the team can be and what they can achieve together.
With athletic team building from APG, teams of all sizes in all kinds of sports will develop the mental toughness, fortitude, and bonds necessary to compete and succeed at the championship level.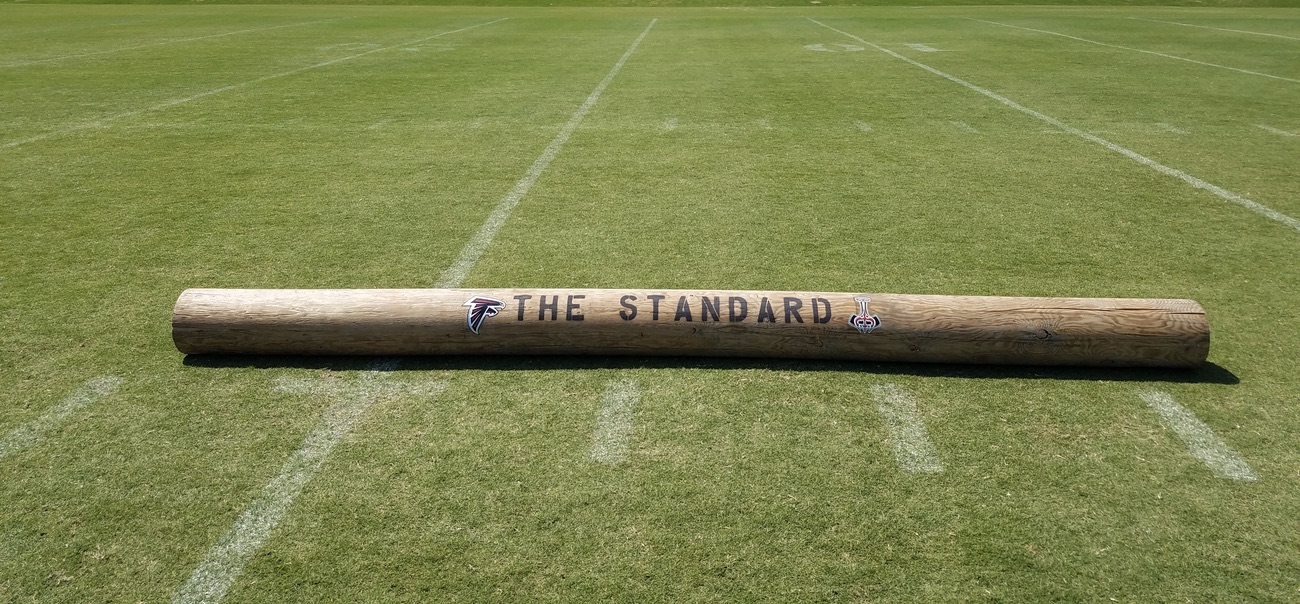 Benefits of Athletic Teamwork Enhancement Skill Training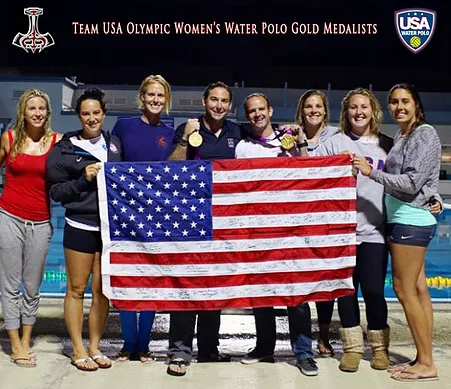 Available APG Athletic Team Building events include classroom style discussion sessions, experiential events, or a combination of both.  All programs are facilitated by APG's team of retired US Navy SEALs and Special Operations personnel. Services are tailored to each client's specific needs for teamwork enhancement skill training.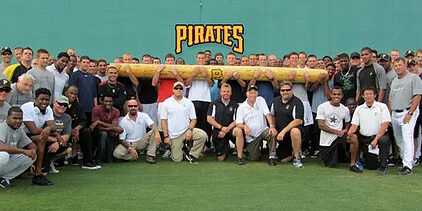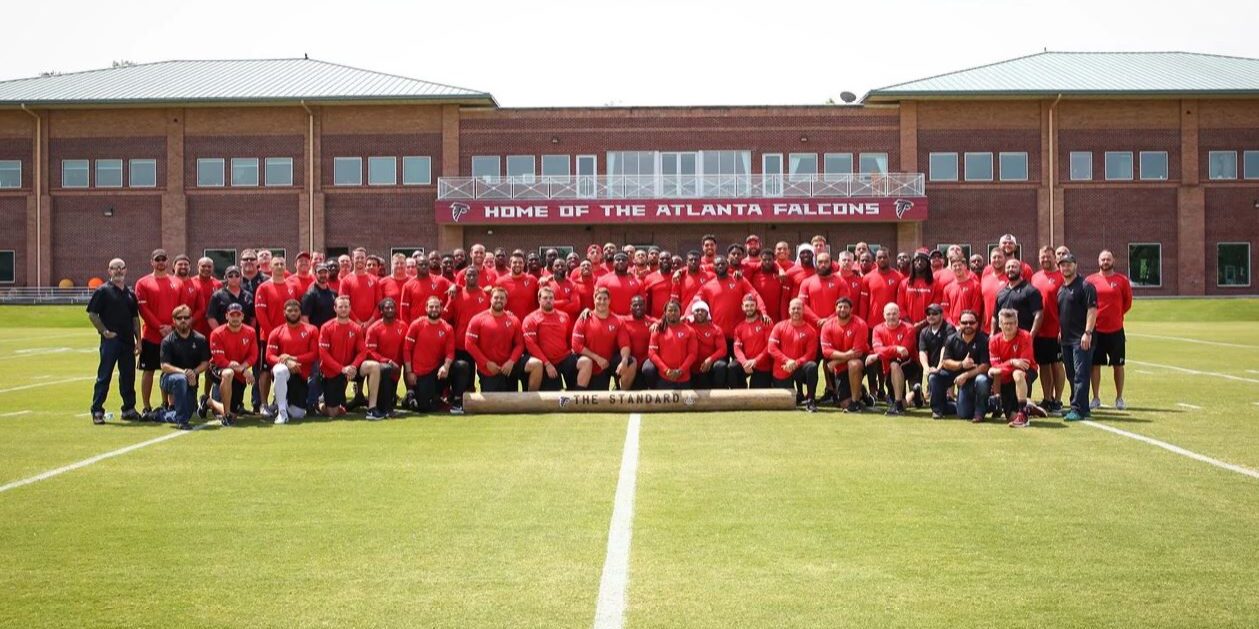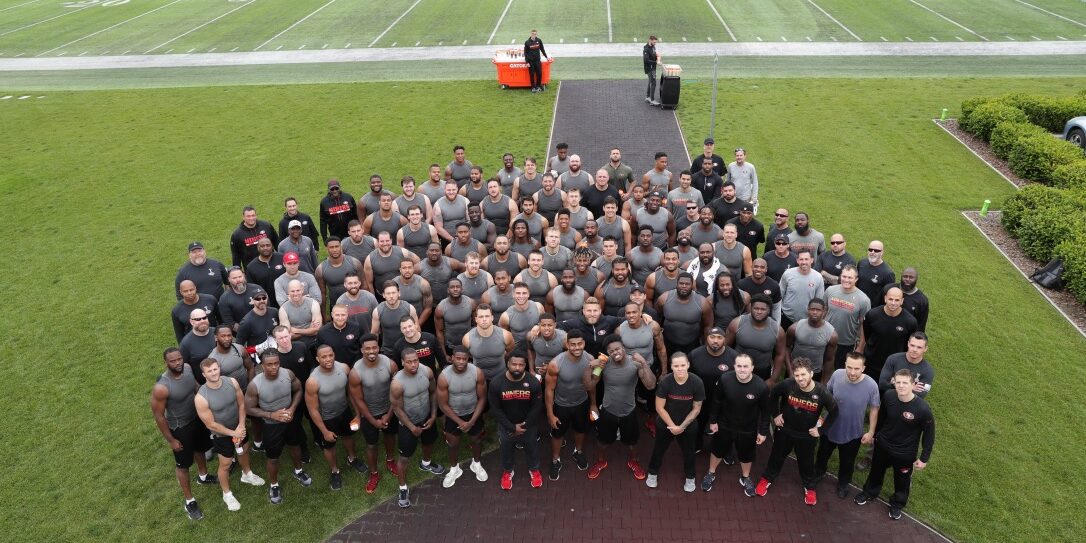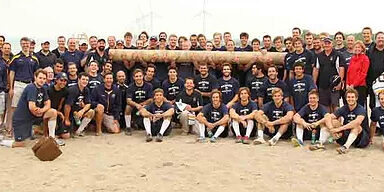 Additional topics include: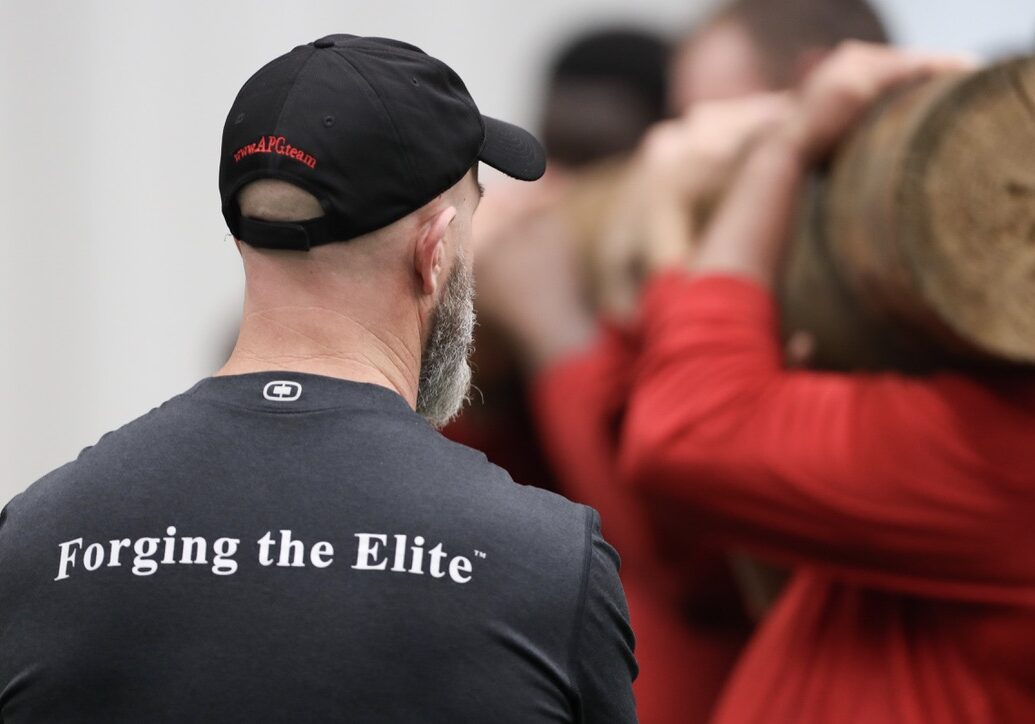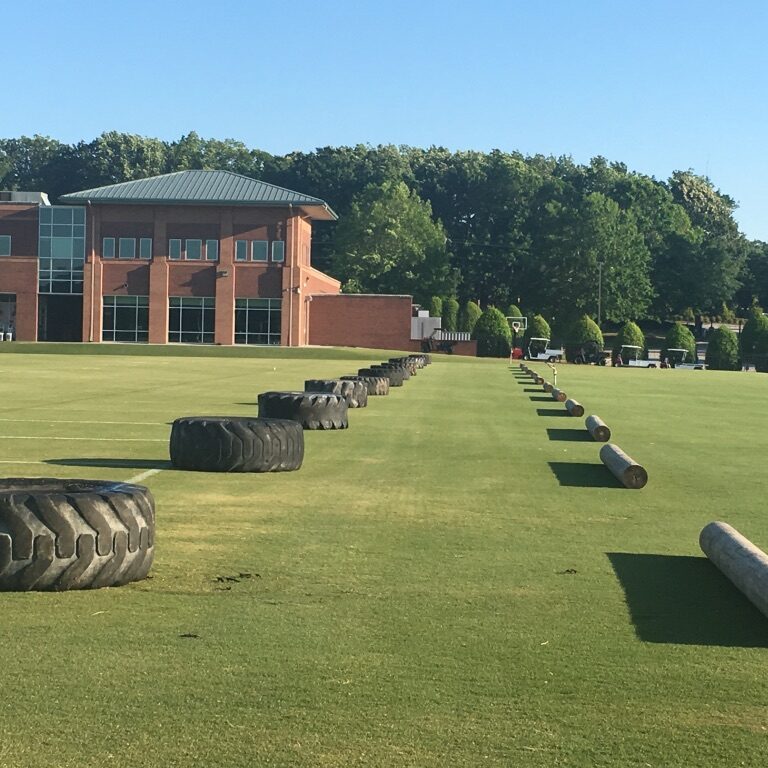 Atlanta Falcons - an APG client since 2016
"Can't thank you enough for bringing your program to the Falcons – I can honestly say it far exceeded expectations and the change around here is palpable…there is a sincere excitement amongst the staff for how the players have taken to your lessons and DQ even said it in a staff meeting today. Looking forward to getting you all back out here – our sincerest thanks for your efforts in making us better."
Steve Scarnecchia / Assistant to the Head Coach / Atlanta Falcons
Allow APG to create a highly experiential event for your team, one that they will talk about for years to come. For more information about APG Programs and Services or to discuss scheduling an event, email us at [email protected] or call 888.999.9694