Corporate Leadership Training
APG's Navy SEAL inspired corporate team building programs helps clients achieve their goals by developing the mental toughness, leadership, and team building skills needed to thrive in demanding environments. We focus on a strong "team first" culture and leadership at every level. The finished product is a team ready to take on and adapt to virtually any situation together.
The corporate world is highly competitive.
From Flintco Construction - an APG client since 2013
"APG has had a profound impact on the culture at Flintco.  We operate in a highly competitive industry with razor thin margins and anything short of operational excellence jeopardizes our people and our business.  Working with APG we have shifted our culture to one based on performance, accountability, attention to detail and teamwork.  In the process, we have created a very desirable work environment – our voluntary turnover rate has fallen 67% over the last three years from13.5% to 6.7%, of which only 1.7% leave our company to join a competitor." 
Peter Kozicz / CEO / Flintco
Available APG corporate leadership training events include classroom style discussion sessions, experiential events, or a combination of both. All programs are facilitated by APG's team of retired US Navy SEALs and Special Operations personnel. Our Navy SEAL inspired corporate team building services are tailored to each client's specific needs.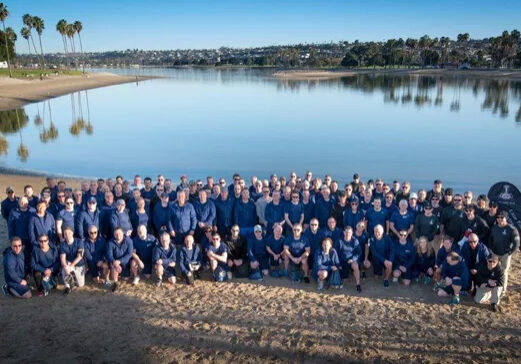 What Does Better Look Like?

Additional topics include: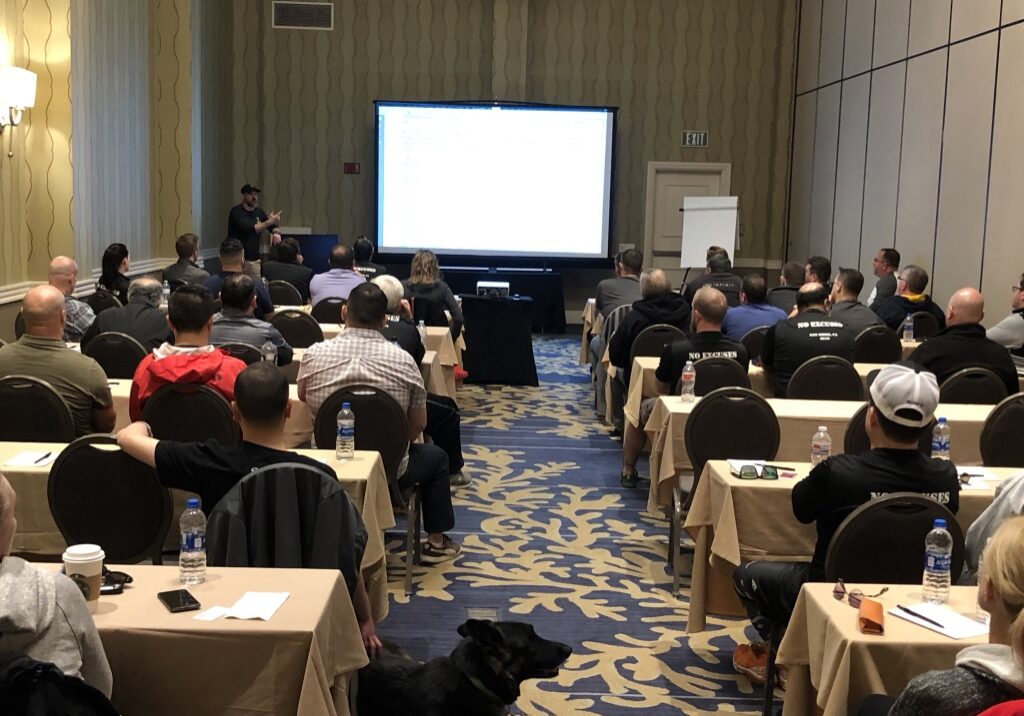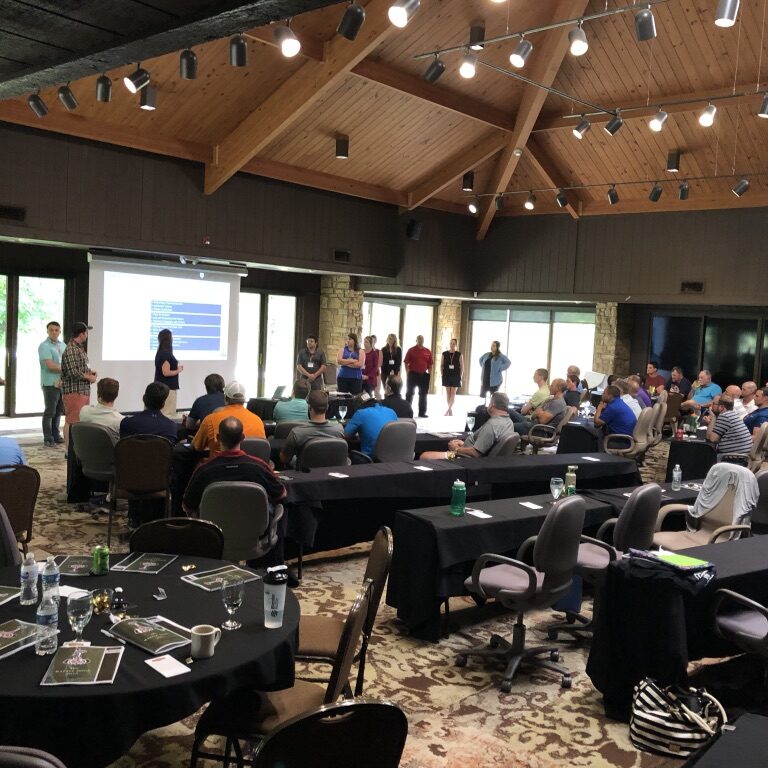 From the CEO of Accuworx Inc.
"Thank you for designing a boardroom program for our senior management team. Our company handles environmental disasters and manages hazardous waste; we were hoping APG's session would inspire our team's out-of-the-box thinking skills, tap into better ways of managing stress in work/life, and provide an experiential team bonding experience. We received what were hoping for and so much more. After the session, we debriefed your program and found that each team member had uniquely different take-aways from one another; and the lessons learned were deeper and more personalized than what other conventional corporate programs could ever offer. Thank you APG for helping take our team to the next level. "
Jason Rosset / President
For more information about APG Programs and Services, or to discuss scheduling an event, email us at info@APG.TEAM or call 888.999.9694