Benefits of Leadership Training for Employees
Challenge yourself to be the best
You'll be in good company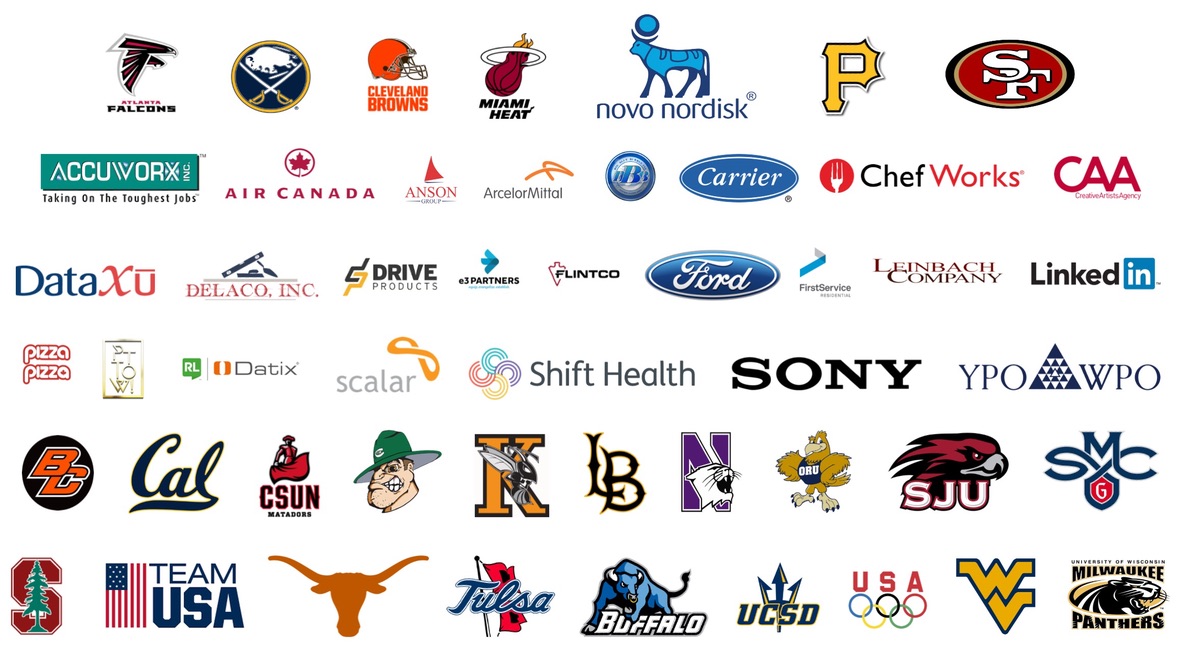 The results speak for themselves
"APG has had a profound impact on the culture at Flintco. We operate in a highly competitive industry with razor thin margins and anything short of operational excellence jeopardizes our people and our business. Working with APG we have shifted our culture to one based on performance, accountability, attention to detail and teamwork. In the process, we have created a very desirable work environment – our voluntary turnover rate has fallen 67% over the last three years from13.5% to 6.7%, of which only 1.7% leave our company to join a competitor."
Peter Kozicz / CEO / Flintco
"APG has saved our company over one million dollars every year in HR expenses."
Larry Cheatham / VP of Employee Services / Flintco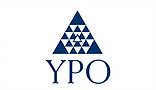 "Thanks to your team for their hard work, authenticity and sharing with our Members. We've learned a lot in the process and APG really knocked it out of the park!"
Dijana Ebach / YPO Maple Leaf Chapter Manager
YPO Forum Cup & Executive Sessions May 17th - 20th, 2016 Toronto, Canada
* APG Winner of 'Best of the Best' Event for 2016 - YPO Global *

"Working with APG, the ROI is definitely there in terms of a "return on culture". It's exciting to see people want to be more involved with the execution of our corporate strategies. This is something so vital, that if we were a credit card commercial, we'd say the value is "priceless". It often takes companies a decade or more to achieve the cultural change we were looking for. APG is achieving a tangible positive culture change much faster (1-2 years) and much more affordably."
Paul Goddard / President & CEO


"Thank you for designing a boardroom program for our senior management team. Our company handles environmental disasters and manages hazardous waste; we were hoping APG's session would inspire our team's out-of-the-box thinking skills, tap into better ways of managing stress in work/life, and provide an experiential team bonding experience. We received what were hoping for and so much more. After the session, we debriefed your program and found that each team member had uniquely different take-aways from one another; and the lessons learned were deeper and more personalized than what other conventional corporate programs could every offer. Thank you APG for helping take our team to the next level. "
Jason Rosset / President

"Learning these lessons, our guys are better at 'being comfortable being uncomfortable" when things get hard and moving forward with composure and conviction. "Calm is contagious.' Thank you again for helping us raise the bar."
Bernie Holliday / Director of Mental Conditioning / Pittsburgh Pirates

"We wanted to strengthen our team by improving our mental toughness, leadership and teamwork. We have had multiple sessions with APG over the past three months and the results have exceeded our expectations!"
Chris Belli / VP of HR / Norvo Nordisk Pro Cycling

"After a two-day APG training session with the team and coaching staff, the team turned things around. Thanks to APG's help, we won the National Championship!"
Tim O'Brien / Head Coach / Saint Mary's Men's Rugby

"We utilized APG during the infant stages of our journey as well as throughout to set the tone for the players. APG was vital in resolving our issues, but more importantly, they taught us how to handle change in a dynamic environment, which was a critical element used in the Olympic games and helped us in winning Gold!"
Adam Krikorian/ Head Coach / Olympic Women's Water Polo

"I just wanted to let you know that USC Tennis won their 4th Consecutive NCAA Championship in an absolute slugfest with UVA. They faced ridiculous adversity having play suspended by thunderstorms for more than 2 hours and then having to move indoors to finish the matches. The entire contest took over 8 hours to complete. Know that you guys played a huge role in setting the tone about enduring difficulty, staying in the moment, fighting until the end, understanding what it means to be uncomfortable, and really at the end of the day believing in yourself even if everything around you tells you that you shouldn't. Personally, I am humbled by you and the rest of the SEALs who volunteered their time to support us. They would not have won this Championship without the 2 days we spent with you in January"
Joshua Lifrak, M.S. / Mental Conditioning Consultant / IMG Performance Institute

"Huge thank you to the guys at @apgteams for spending the weekend with our team". #EmbraceTheSuck #TeamTeammateSelf
Robert Johnson
@Run4Ducks
October 4, 2018
​When YOU are ready to add your name to this list, call us at 1-888-999-9694,
or contact us at

[email protected]